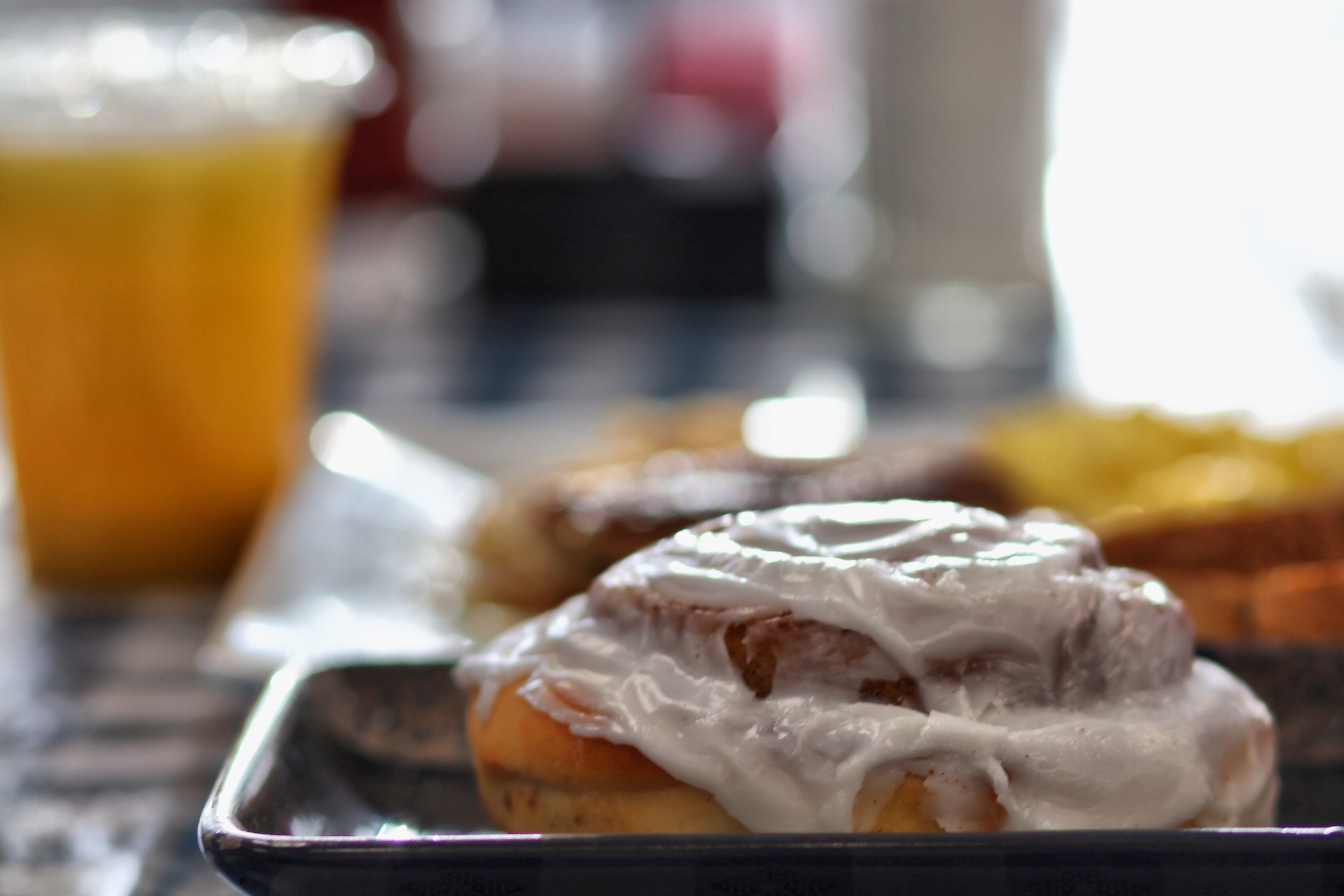 Homies Original Cinnamon Roll
Description: Handmade using a special recipe, Homies Original cinnamon roll is the flavorful standard on which all other Homies rolls are based. Dripping with rich icing and filled with layer upon layer of cinnamon, this roll is a sweet treat! Try it alone, or with a cup of steaming hot coffee . . . one thing is certain, you'll definitely be coming back for seconds!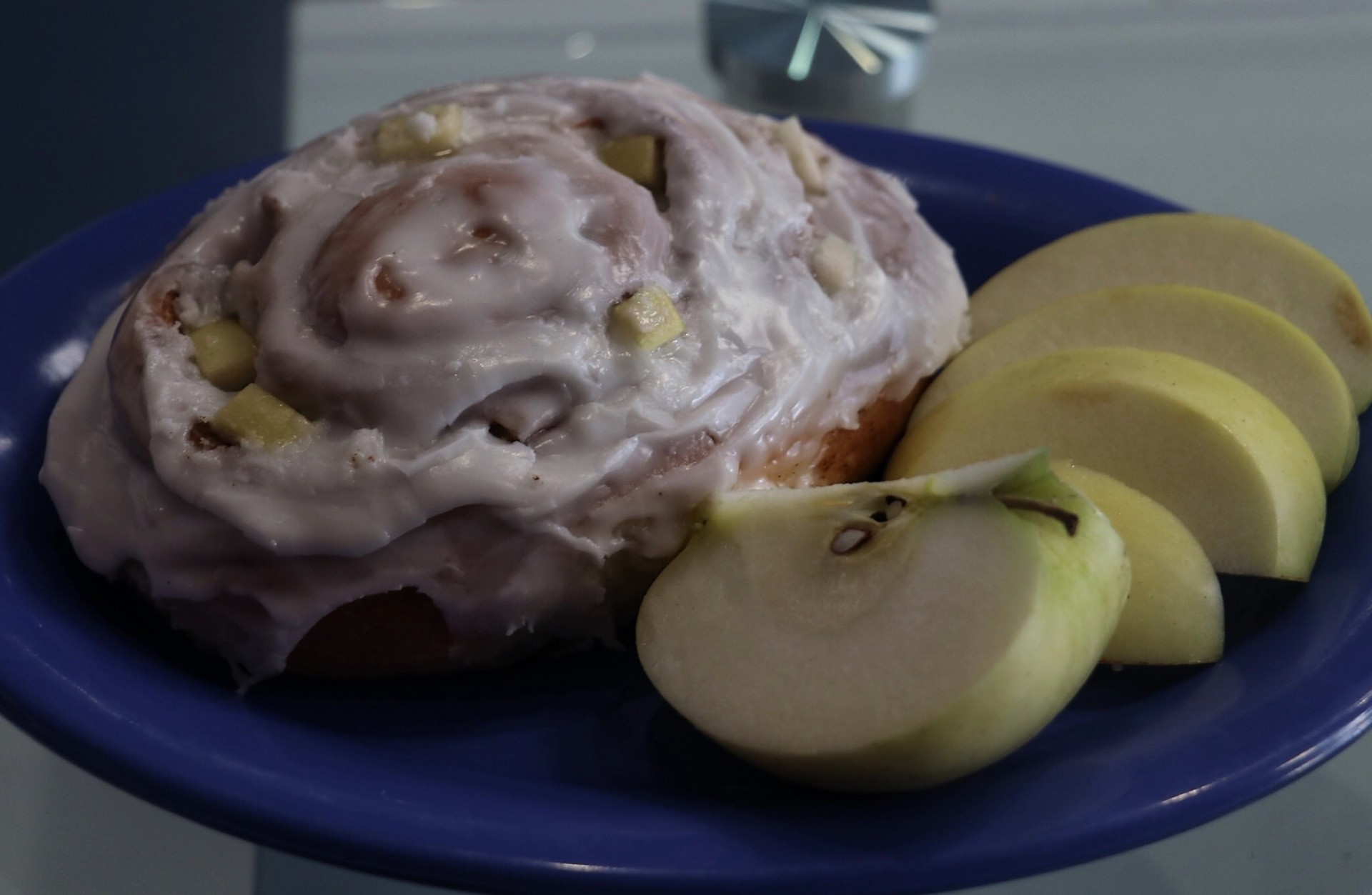 Homies Awesome Apple Cinnamon Roll

Description:A fruit filled variation of Homies Original cinnamon roll, Awesome Apple will knock your socks off! Layers of Granny Smith apples give this sweet treat a tart and tangy surprise! The cinnamon and apples combine to bring back sweet memories, bite after bite. Every bite is filled with wholesome goodness!



Homies Pecan Pleasure Cinnamon Roll

Description:If you're a fan of nutty pastries, you have to try the Pecan Pleasure cinnamon roll! Packed full of flavorful chopped pecans, every bite is sure to have pecans in it. Wrapped up in layers of cinnamon, this roll packs a pecan punch! Generously topped with Homie's own special recipe icing, this roll will leave you begging for more!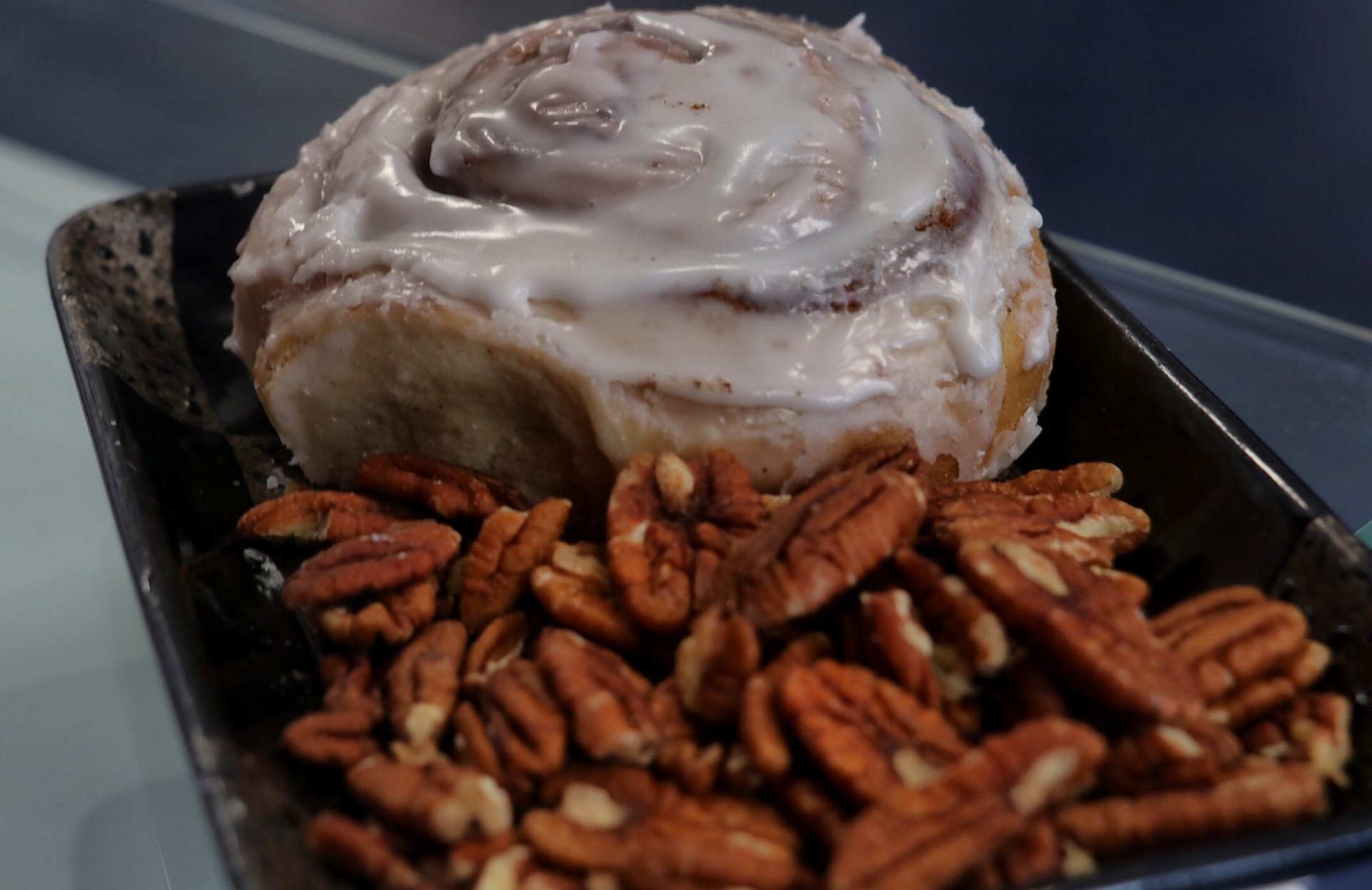 Homies Raging' Raisin Cinnamon Roll

Description:Raisin lovers look no further! This cinnamon roll will satisfy even the most die-hard raisin fan! Ragin' Raisin is a rocking version of the Original Cinnamon roll, bursting with piles of raisins. Topped with Homies own special recipe icing, every gooey bite is sure to be filled with juicy California raisins!